About
A Story about Improvisation
Hi there, this is Tom from Machine Jazz. A warmth welcome to you!
You're probably keen who we are and what we do. Well, let me tell you a story about the Griessmühle and a philosophical talk about Improvisation.
How Machine Jazz began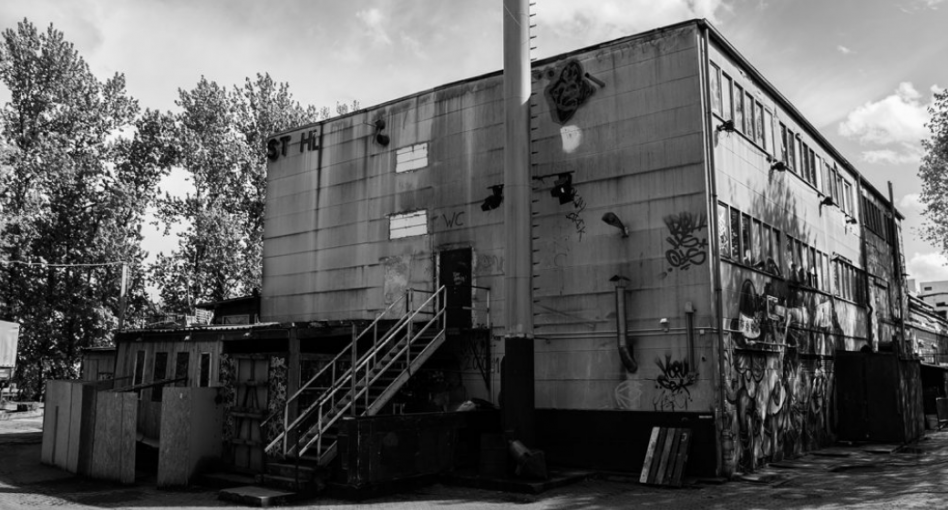 It was a Thursday night in 2016 at the Berlin club Griessmühle and one of my favourite artists and good friend Willis Anne played an improvised live set. I was again captivated by his performance and his crowdcontrol.
After his performance we sat down at one of the couches in the silo, listened to the next DJ playing records and talked about what it really means to play live.
The different ways of playing a live set, wether it be with a laptop or with machines only. We figured out the benefits of playing live with machines only. We were talking and being very stoned and the idea was born to get something going. It was also the first time I used the name Machine Jazz. I felt the urge to start it right away.
But what you do without any concept or thriving idea?
Visual identity
It felt natural to me get my love Anne involved in everything. Especially in the visual part of it.
She loves drawing and was at that time getting into synthesizers and machines.
The first record
We had a Tel-Aviv gig and friends believe me ..all one takes all in one day. We jammed the shit out of the machines.