ANNANAN & TV.OUT
Lost in Tel-Aviv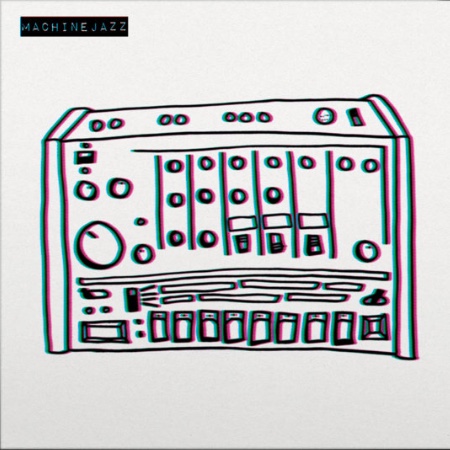 Music Video
Release Notes
Have you ever felt that initial connection between yourself and somebody else? The mighty energy that can smash borders and make history. It happens. Sometimes. If you trust it, you can go beyond your imagination.
When the two duos ANNANAN and TV.OUT met and felt this initial connection, it was clear that something groundbreaking was going to happen. Both duos speak the same language – music, this time only through machines. It was natural to take this chance to jam, breaking the boundaries of the experience and the imagination. All tracks were improvised somewhere in Tel-Aviv. Only one-takes. Only the true moments.
be yourself, no matter what.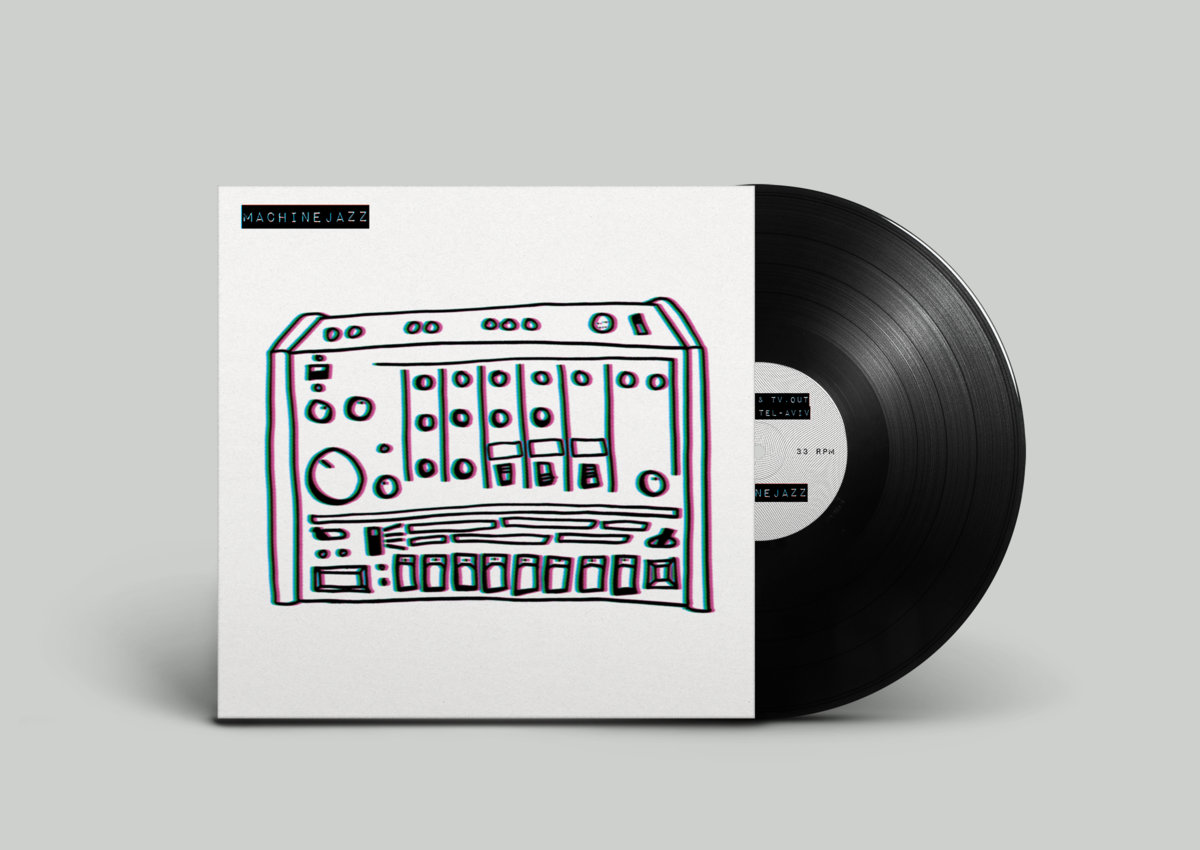 Release Infos
Catalog Number

MJZ001

Format

Vinyl & Digital

Release Date

13th Feb 2017
A Side

Lost in Tel-Aviv
Change Pot

B Side

The Dark Room
Road to Jaffa
001